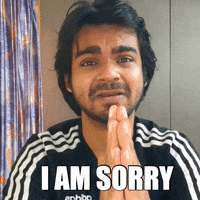 https://www.yahoo.com/news/cartel-turns-over-henchmen-apology-133309725.html
Cartel turns over henchmen, apology for slain Americans
STORY: The suspected members of a drug cartel in Mexico are apologizing for the abduction and killing of several American citizens, and appear to have handed over five of their own henchmen to authorities said to have been involved.
That's according to a Reuters source and local media. Hearses carrying the bodies of the dead are seen here under police guard before they were repatriated Thursday.
The motive for the incident and exact timeline remain unclear.
It started on March 3 when gunmen in the border city of Matamoros opened fire on a group of four Americans shortly after their arrival in the area. They were found days later in a cabin on the edge of the city but two were dead, identified as Shaeed Woodard and Zindell Brown.
A Mexican source familiar with the investigation says they likely died from wounds in the initial attack. A Mexican woman was also killed.
Authorities initially said Monday the incident was likely a case of mistaken identity, and that the group had traveled to the city because one of the members was planning to have cosmetic surgery done there, citing U.S. officials and relatives.
An internal Mexican government document seen by Reuters, however, suggests a faction inside the Gulf Cartel was likely responsible, and that authorities are investigating the possibility that the cartel members may have believed the Americans were encroaching on their turf in drug trafficking.