SWAC Commissioner Dr. Charles McClelland:
hbcugameday.com
Southwestern Athletic Conference Commissioner
Dr. Charles McClelland
says business is going well and trending upward in the SWAC.
The SWAC commissioner took on all questions regarding the league during a nearly
45-minute zoom interview with media ahead of the conference's championship game on Saturday.
Dr. McClelland says that revenue is up significantly, at a rate that could surpass some bigger conferences very soon.
"I've said this before and I say it now — we are not the small black college or conference anymore," McClelland told the media. "We are a legitimate force, our revenue numbers are tracking extremely strong. I have not seen the other FCS conference's revenue this year — but based on last year's numbers — we will rank first of all of FCS. Given where we are with our television contracts in five years, we will actually surpass two FBS conferences and they might have the ability to up their numbers."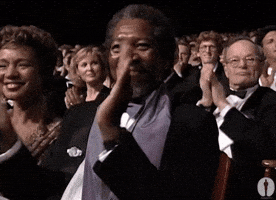 McClelland said the league is preparing to enter re-negotiations with ESPN as its deal is set to expire in three years.
In the meantime, though, the SWAC has distributed more than $9 million dollars to its 12 members, not including Jackson State keeping profits from the SWAC Championship Game. That's more than all other FCS conferences, according to McClelland. He says the league is in such a good position that going to a Power Five league is the only move up in terms of financials.