Mistakes were made and I take full responsibility. Guess what...there ain't nothing the news could say. Pence is on to something else now.
"And while I was not aware that those classified documents were in our personal residence, let me be clear: Those classified documents should not have been in my personal residence. Mistakes were made.
And I take full responsibility
," he said.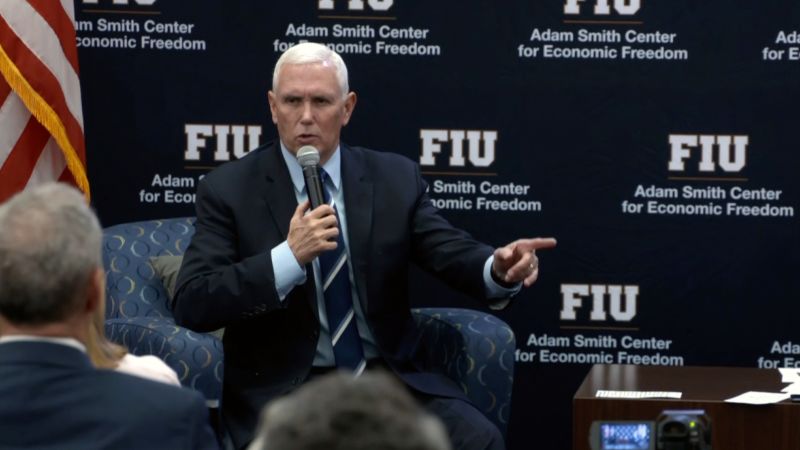 Former Vice President Mike Pence said Friday that he had been previously unaware classified documents were at his Indiana home but that "mistakes were made" and he takes full responsibility.
www.cnn.com