YES...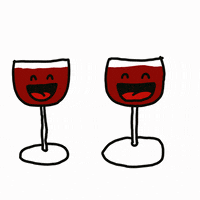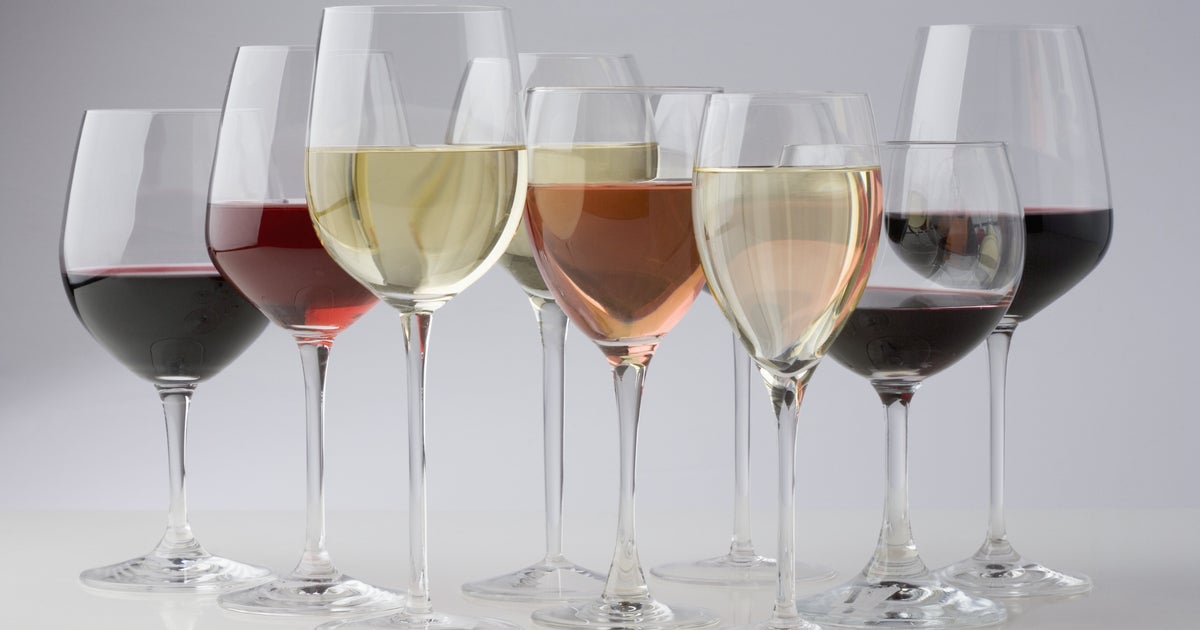 Red, white, Burgundy, Bordeaux, Champagne, stemmed, stemless — does any of it matter?
www.huffpost.com
Does it matter what type of wine glass you use?​
The answer to this question depends a lot on what kind of wine drinker you are. If you're a serious wine drinker who's interested in deciphering nuances of flavor, then the type of wine glass absolutely matters, said
Kara Flaherty
, a certified sommelier and the beverage director at restaurant group Take Root Hospitality. But more casual and novice wine drinkers don't need to stress about wine glasses.
Erica Taylor
, a sommelier, wine marketer and educator, said that glassware helps people fully experience the wine they're drinking. This includes noticing the wine's flavors and aromas, and the way it hits your palate.
If you're drinking wine for the alcohol content alone, you could chug it right out of the bottle, she said. However, if you're after that full experience, you'll want to put a bit of thought into your glassware choices.
Paul Lysek
, service manager at Safta in Denver, Colorado, is of the belief that drinking wine is about enjoyment and fun, and it doesn't really matter what type of wine glass you use.
"The most important element is loving what's in the bottle — glassware is only a vehicle for that," Lysek said. "If drinking wine out of a coffee mug makes you happy or if you love collecting top-tier, hand-blown glassware, there is never a wrong way to enjoy your favorite bottle of vino."